The European Chiropractors' Union (ECU) represents the national chiropractic associations of 23 European nations, promoting high standards of education and practice and supporting research. It advocates for the rights of European citizens to access safe chiropractic healthcare and also for the rights of suitably qualified chiropractors to provide that healthcare.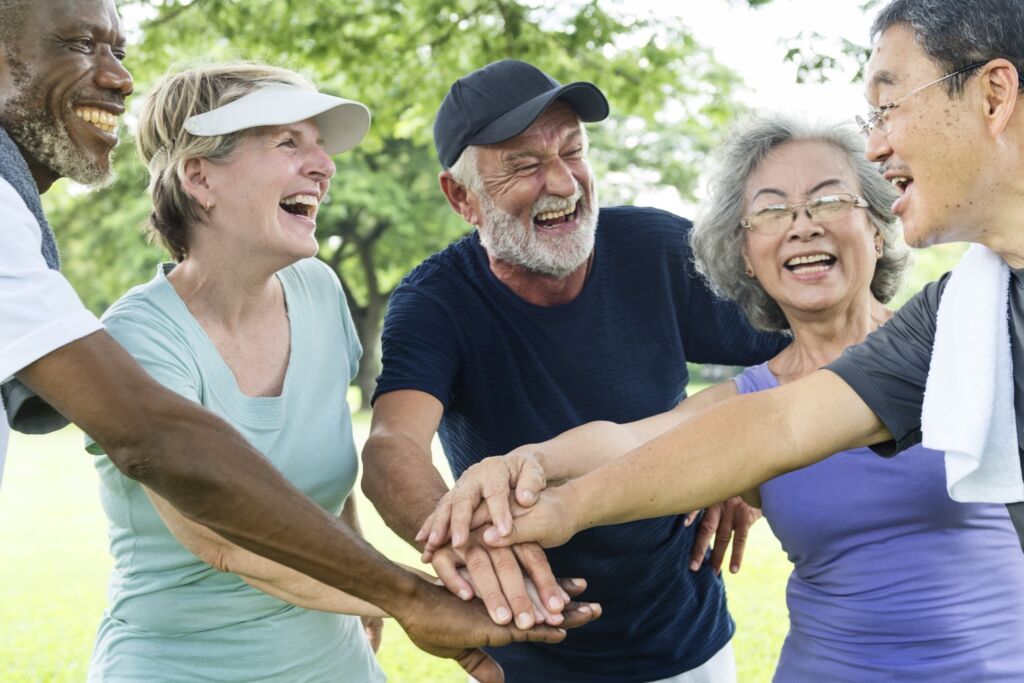 The ECU actively seeks to ensure that – as confirmed by settled EU case-law – the health and life of humans ranks foremost amongst European citizens' interests. To that end, the ECU seeks to ensure that the regulation of the chiropractic healthcare profession, having public health and patient safety implications, is proportionate and contributes to the guaranteeing of access to safe, high quality and efficient healthcare for European citizens, which is recognised as a fundamental right in the Charter of Fundamental Rights of the European Union.
The ECU provides practical and financial support for the establishment of chiropractic educational institutions throughout Europe. It also offers Continuous Professional Development through online platforms and a professional journal to inform and educate chiropractors about evidence based research.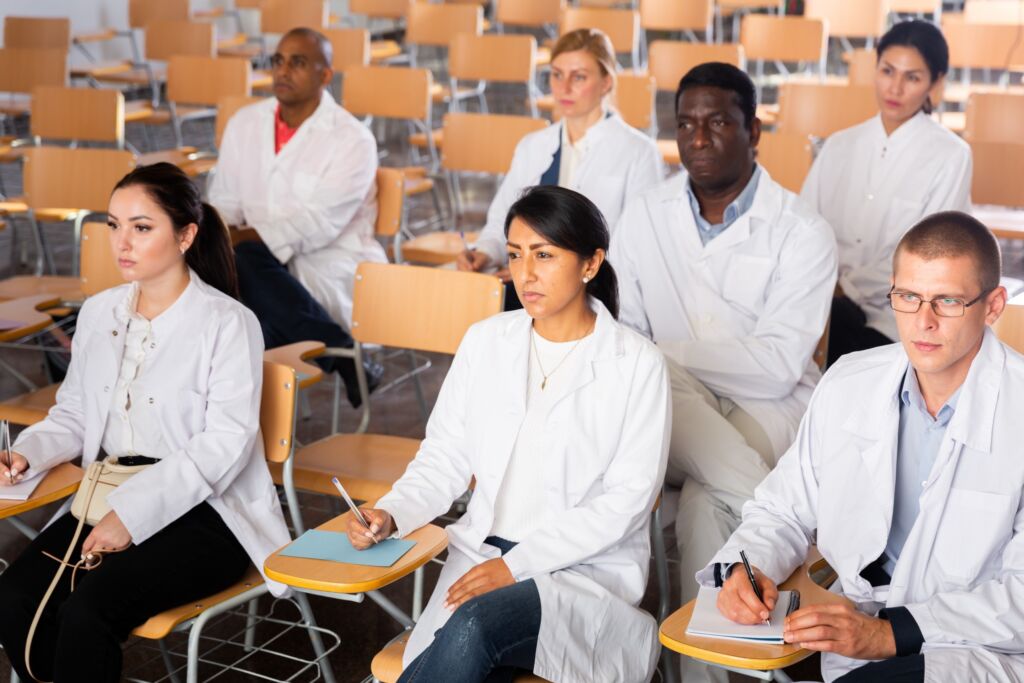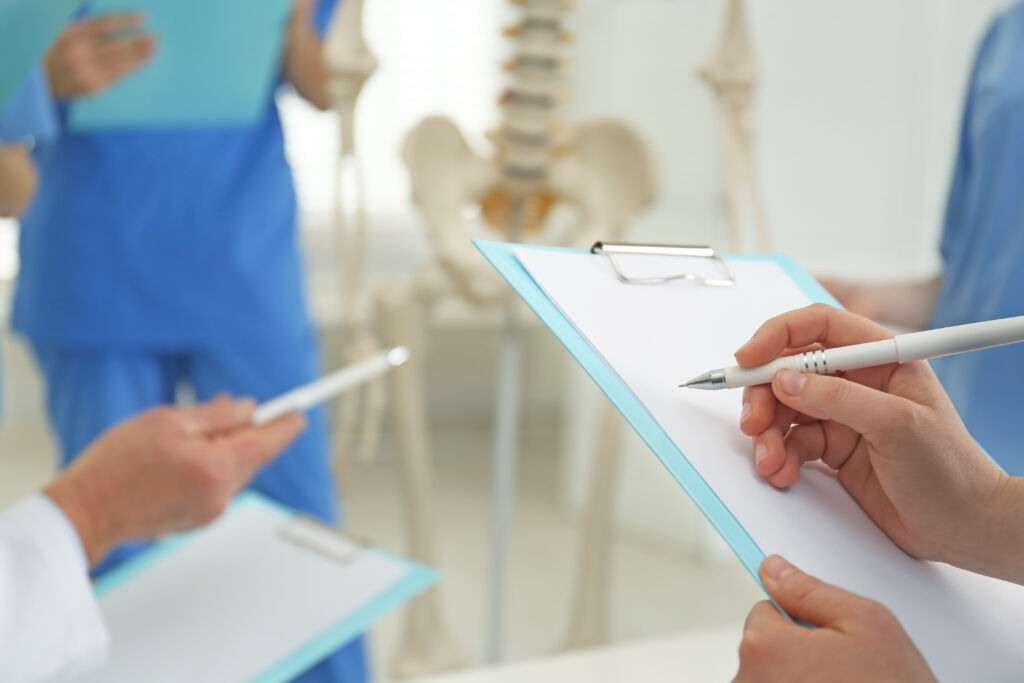 The ECU invests around 30% of its income in evidence-based research through its research arm, the European Centre for Chiropractic Research Excellence (ECCRE). A total of €400,000 research project funding has been allocated for 2023 and 2024.