Belgian Chiropractors' Union (BCU) – Jubilee Congress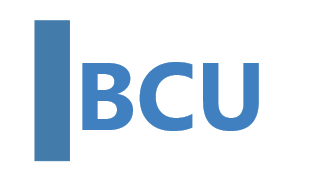 The BCU are excited to announce details of their forthcoming jubilee congress – see below!
Dear ECU colleagues,
I'm excited and proud to invite you for a spectacular celebration: the Belgian Chiropractors' Union 75 + 1 Jubilee Congress!
 On Saturday 19th of November, we will celebrate the 75 + 1 Jubilee of the BCU, together with 100 years of Chiropractic in Belgium! 
 The celebration will take place at a stunning location: the Castel de Pont-à-Lesse in Dinant (1hour drive from Brussels). 
 We are pleased to offer you an excellent academic program with absolute top-notch national and international speakers.
 During the inspiring academic program, an enjoyable social program runs simultaneously for your partner. The academic and social program is followed by an anniversary reception, dinner and open bar with DJ. 
 This is an event you don't want to miss!
 If you wish you can stay overnight at the venue and spend the rest of the weekend in the beautiful nature of the region of Dinant. 
 All details about the academic and social program and the registration form can be found here! 
 We hope to see many of you to make this a truly memorable BCU Jubilee!
On behalf of the seminar coordinator Bert Ameloot and the BCU council,
Bart Vandendries
President BCU